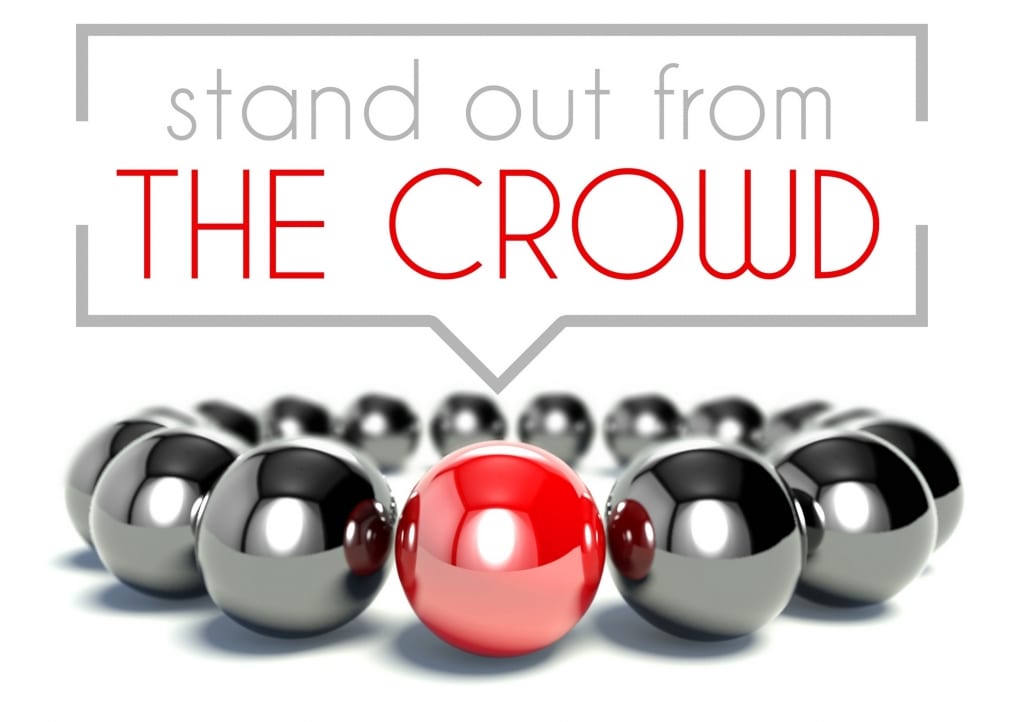 The American Association of Private Lenders' (AAPL) Excellence Awards is an annual program designed to recognize the outstanding accomplishments professionals in the field of private real estate lending.
AAPL members compete against each other for the "best of" educational initiatives, communications projects,
AAPL created the Excellence Awards to showcase how our members leverage their unique resources to solve problems, advance industry/professional performance, kickstart innovation and improve community conditions. We know many members are involved in activities every day that make a substantial, positive impact on our lives.
AWARDS
AAPL's Members of the Year Award
One Lender and one Service Provider member will be recognized based on their deep expertise, unique value, a strong commitment to clients, and the fostering of a deeper understanding of excellence in private lending.
AAPL's Community Impact Award: Recognize Innovative Programs for the Under-served
The Community Impact Award honors dedicated and innovative professionals and their community development programs. The winner of this award demonstrate their commitment to reaching new markets and improving their communities.
Emerging Leader/Rising Star of the Year
Emerging Leader Awards will be given to rising stars who have worked throughout the year to achieve the most growth in their lending or service business.
NOMINATION INFORMATION
All nominees must be registered members of the AAPL at the time of nomination AND award announcement.
Incomplete submission forms will automatically be disqualified.
We will not accept submission after the set deadline.
You do not have to be present at the Annual Conference to receive the award.
WINNER RECOGNITION
Winners of the awards will be announced at the AAPL Annual Conference's last day, November 14, 2017.
To honor the recipients of the AAPL Excellence Awards, recipients will receive the recognition:
Private Lender magazine,
AAPLAUSE: Member News & Updates,
Social Media announcements,
and at the AAPL Annual Conference.
DEADLINE
Nominations are accepted from January 1, 2017 through September 1, 2017.
Finalists will be notified the first week of October.
Please contact us for more information.