The challenges of defining today's leaders are influenced by factors well beyond executives' offices filled with an abundance of leather bound books and rich mahogany.
In the current trend of agility and collaboration, the next generation workforce may make job titling as we have known it obsolete. Effective leadership shouldn't be assumed just because someone holds a high-ranking title, sits in important sounding meetings, or hovers at the top of a hierarchy chart.
However, we can assume what will never change is the criticalness of effective leaders to the long-term success of any organization. Whether you're leading a team of procrastinators or an executive board with conflicted opinions, the American Association of Private Lenders (AAPL) provides you support to enable you to lead from authentic power and inspiration.
AAPL believes – to some extent – that the capacity for great leadership is innate. Still, learning how to be a more effective leader is within everyone's grasp. We'll be focusing on variety of areas that everyone will be able to apply – whether you lead a team, just one staff member or an entire company.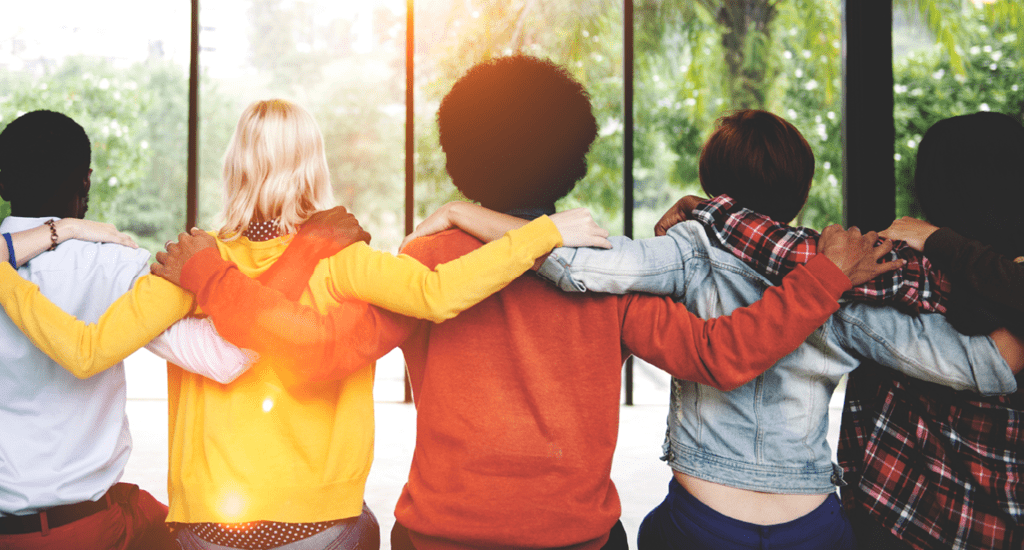 Throughout June's leadership focus, you'll hear from visionary thinkers, trend-setters, and rising stars who are committed to bringing about meaningful change. Be sure to connect and engage as we work together to provide guidance in these indispensable areas:
Communication
Motivation
Team Building
Risk taking
Vision and goal setting
AAPL supports and enables leaders to challenge systems, tackle roots of causes and build healthy cultures to develop the future leaders of the private real estate lending industry.
You are invited to contribute educational content, too!  Just contact PrivateLender@aaplonline.com for details and consideration.