Watching someone pawn their failures off or blame others for their mistakes is contagious and detrimental, particularly in the workplace.
It may seem inconsequential but in an organization where blame is the norm, people are likely to be less creative, perform poorly, and mirror damaging behaviors to protect their own self-image.
When someone is always pointing the finger for their mistakes they can't learn from those mistakes and hinders their own ability to learn to become more effective. Ever hear of the "kick–the-dog effect?" It is where someone high in the organizational hierarchy makes a mistake and blames the person below them for that mistake, that person blames the person below them, and so on. Eventually the last person goes home to kick the dog.
Awful metaphor, right? Being surrounded by people who blame others for their failures, whether at work or at home, can leave you prone to do the same. According to a study published in the Journal of Experimental Social Psychology, odds are the reason those people pass the buck isn't to evade responsibility, but to protect their own self-image. You can stay above the fray by keeping your self-esteem in top form.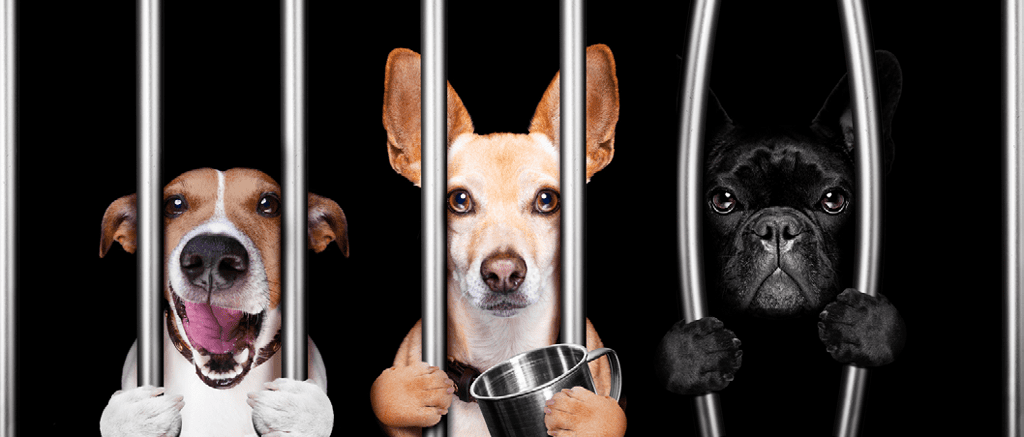 Once you start to recognize finger-pointing in your organization, you need to move quickly to counteract it. A culture of blame quickly creates unhappy employees and productivity slips. Even if you're not in charge, you can suppress the blame game in yourself and other with these tactics:
Maintain a healthy self-esteem
Talk it out
Learn from your mistakes
If this is leading to an epiphany and you are just now realizing that you are a finger-pointer, it's not too late! Using your mistakes as a learning experience, regardless of who was ultimately at fault can keep you from spreading blame.
Some companies have a corporate culture that regularly includes finger-pointing. Ben Dattner, the author of "The Blame Game: How Hidden Rules of Credit and Blame Determine Our Success or Failure" told the Wall Street Journal that such companies should replace that culture of blaming with problem solving. "…Instead of focusing on what went wrong, companies should focus on how to make it work next time. Focus on the future," Dattner said. "Companies that focus on blame make their employees afraid to take risks and try new techniques. This can result in missed opportunities for growth because people hide behind corporate rules and regulations.
It's important for leaders and organization managers who are trying to shape their culture in a way to improve performance and creativity. If you're a leader (with or without the title,) don't blame other people, at least not publicly. You might want to offer praise in public, but if you blame someone then do it in private and make sure that you discuss goals, stick to using factual statements, are constructive and helping overall efficiency. If you are a leader, consider taking responsibility for your own mistakes in public in order to be a model for better behavior and boosted performances.