10 Tips for lighting up the small screen
On camera interviews are an effective way to create awareness about your brand, put a human face to your company name, and manage a crisis. The web is packed with examples of failed interviews. Even the media is quick to poke fun at on-air faux pas, proving that television can be one of the most challenging interview scenarios to master – even for those who think they are pros. Media training helps you to develop the skills you need to give great interviews or testimonials.
These 10 tips to ensure your small-screen debut is a hit…
Know the Objectives
Before you start diving enthusiastically into the world of lights and cameras, consider whether doing an interview will help achieve the objectives, and if so can and how do you measure its success? Have your goals clearly written out and keep them in mind when forming your key messages and selecting the right programs to appear on.
Do Your Homework
Do your research into the program, its target audience and even the background of the reporter who you will be working with. Finding out the angle or perspective planned for the approach the spotlight is essential to being prepared for the kinds of questions you could be asked. It will also help you decide if this opportunity is right for you – not all publicity is necessarily good publicity.
Speak Their Language
Be aware of the audience and tailor your messages to speak to that audience. Are they busy parents getting the family ready in the morning, or business owners keeping an eye on the stock market? Whoever is listening, speak in a way that relates to them and their interests. Avoid using industry jargon and too many facts and figures and be ready with at least one quotable grab -or soundbite – that will stick in people's minds and be repeated in the media.
Build Key Messages
Begin to build your key messages and work on practices to carry those messages in a consistent, effective way. What are the main points you really want to get across? How will you respond to tough questions? Compile a comprehensive list of potential questions – from the questions you really want to be asked right down to down to the ones you really don't want to be asked. A reporter or journalist will have done their research thoroughly, so be prepared for absolutely anything.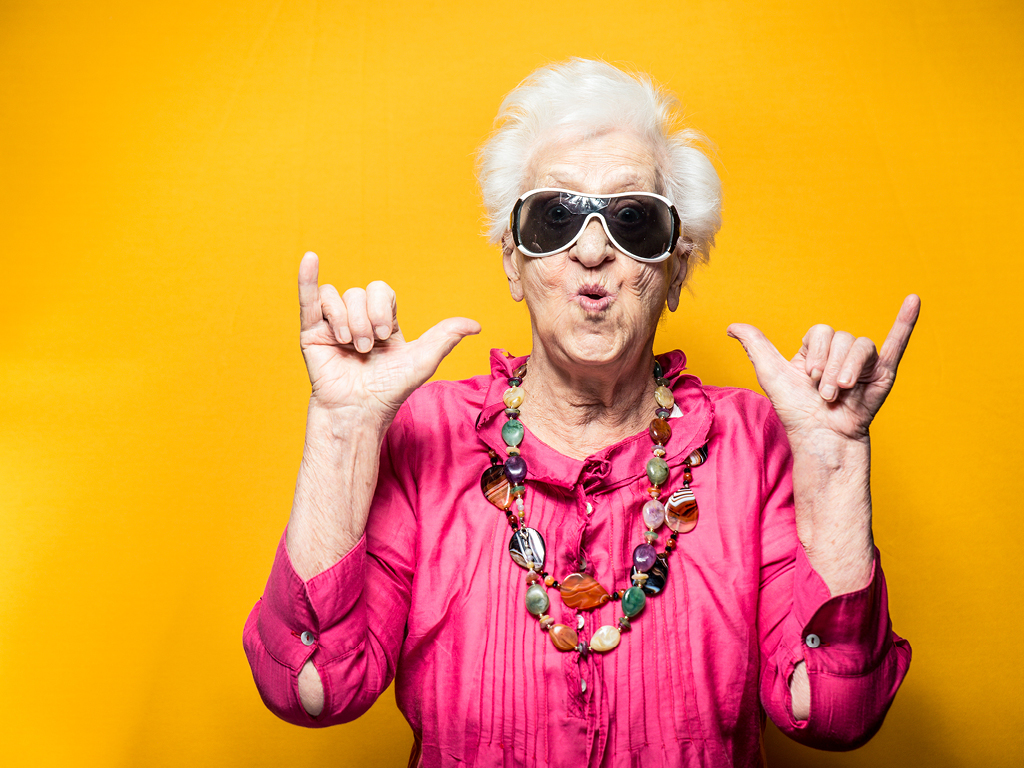 Mind Your Body Language
The words we say are important, but they only count for about 7% of our communication. A massive 55% of our communication comes from our body language, and 38% from our vocal tone and expression. The main areas to be aware of are posture, eye contact, and hand gestures. Some key points to remember:
Keep an open posture; avoid looking "hunched over" and other closed-off poses.
Lean forward and keep good eye contact with the interviewer to show you are engaged.
Movements should be minimal and natural. Use hand gestures to complement your words without over motioning.
Be mindful of fidgeting or moving around in the seat too much, as this will distract the viewer.
Being on television can be a daunting experience even for the most confident speakers, but the best way to make a good impression on the viewers is to appear as if you do it all time. The trick is to fake it till you make it.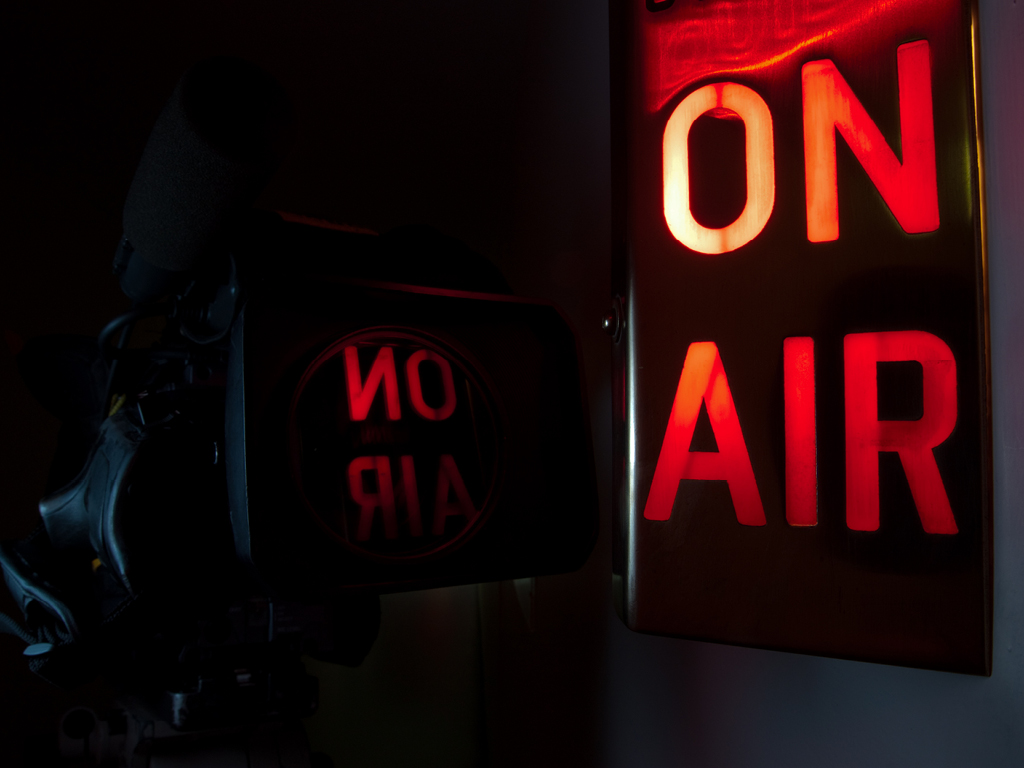 Be "On-Air" from the Start
Be in interview-mode from the get-go. That means being professional, punctual and polite always. Be mindful of any recording equipment in the room as it could be switched on before and after the actual interview. Basically, if you don't want something to be recorded, then keep it to yourself.
Accentuate the Positive
Try using affirmative statements such as "I believe that…" instead of negatively charged statements like "I wouldn't say that…" as this puts your message in a more positive frame of mind with the audience. Be enthusiastic and passionate about your topic and speak as though you're truly interested in what you're saying – video is a monotone-free zone! If the topic is serious or dull, speak in a neutral tone but remain relaxed and engaging rather than tense and uneasy.
Keep Calm and Carry On
We've all heard the stories of interviews gone wrong – the reporter throws a question you weren't prepared for, or suddenly takes an accusatory position or argument. The best way to handle a curve ball is with grace and positivity. Never mirror aggression or negativity, no matter how frustrated or attacked you may feel, maintain a neutral and patient manner, and bridge everything back to your key messages. If you're not 100% sure about something, don't speculate or say "no comment." Say you don't know currently and offer to get back to interviewer with more information later and follow through on that.
Monitor Your Feedback
Monitor public reaction while the story is new and when things have slowed down. Keep your eye on all your social media pages as well as online mentions of your company or the interview. If the feedback is mostly positive, this gives you the opportunity to start re-tweeting and thanking the public for all their support. It also means you can engage your public in a discussion of your message while the topic is still fresh in people's minds. If feedback is negative, have your public relations team monitor the issues now and respond promptly and appropriately – don't wait for an overflow of bad press to build up overnight.
Give Thanks
If the story was good, be sure to follow up with a note or phone call to the journalist to say thank you. Not only will the journalist appreciate it, they will also be more likely to remember you and can become a valuable contact for future press coverage.