>> The American Association of Private Lenders is the first association representing the private real estate lending industry nationally.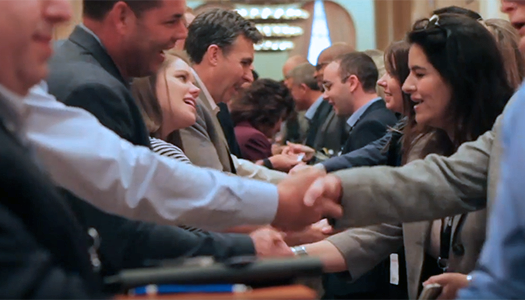 Attend our 10th Annual Conference
The Nation's Largest Private Lending Event
Join us Nov. 7-9, 2019 for an event packed with networking, continuing education and the latest in business strategy.
This year features a special keynote from Former Congressman Barney Frank, whose legislation – for better or worse – has arguably had one of the largest impacts on our industry.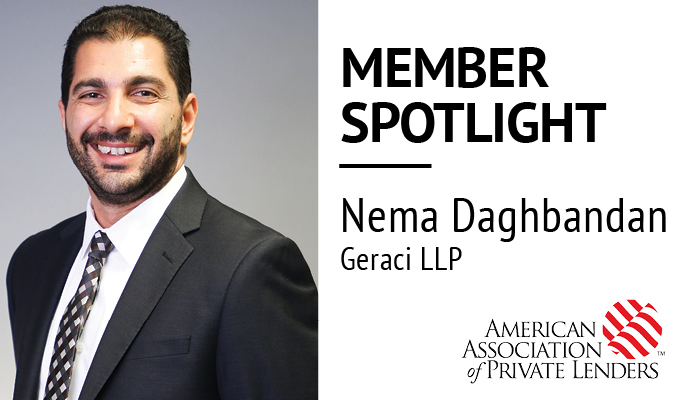 Member Spotlight
Presenting Nema Daghbandan
AAPL highlights different members of our community, their experiences, and how they have benefited from their membership. This month the spotlight is on Nema Daghbandan, Partner at Geraci LLP.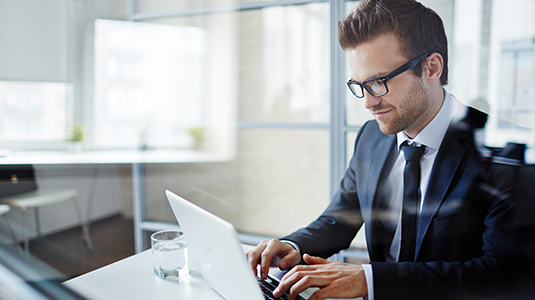 Search Our Member Directory
The most committed private real estate lending professionals
Confirm your private real estate lending professional's member status.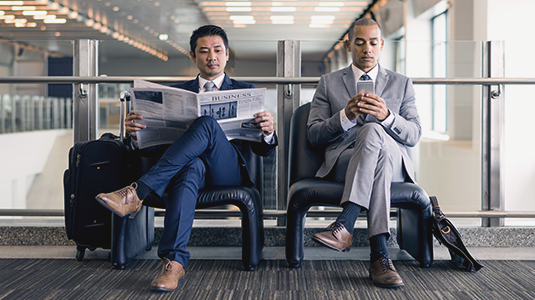 Stay Up-To-Date
Become a Friend of AAPL
Not a member? You can still become a Friend of AAPL to keep up on the latest industry trends.
Latest from Private Lender