>> The American Association of Private Lenders is the only association representing the private real estate lending industry nationally.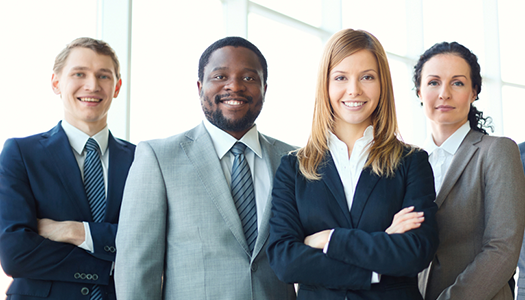 Become an AAPL Member
Shine Among Your Peers
An AAPL membership establishes your commitment to education and ethical standards.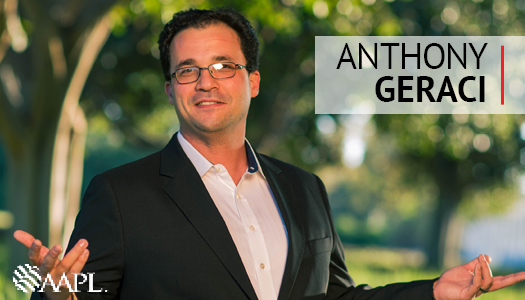 Member Spotlight
Presenting Anthony Geraci, Esq.
AAPL highlights different members of our community, their experiences, and how they have benefited from their membership. This month the spotlight is on Anthony Geraci, Managing Shareholder of Geraci, LLP.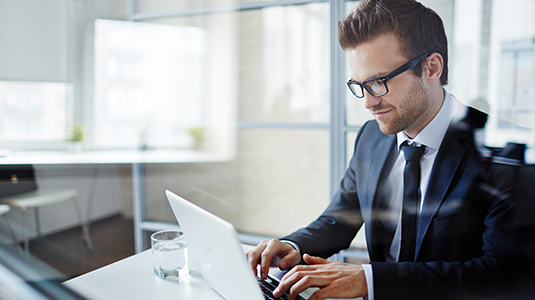 Search Our Member Directory
The most committed private real estate lending professionals
Confirm your private real estate lending professional's member status.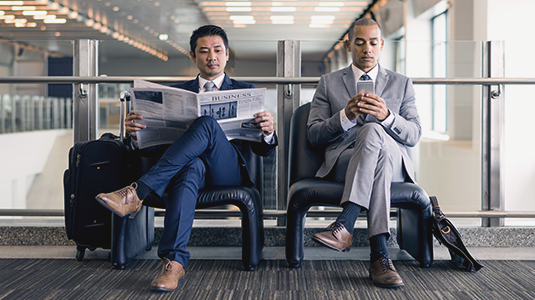 Stay Up-To-Date
Become a Friend of AAPL
Not a member? You can still become a Friend of AAPL to keep up on the latest industry trends.

Latest from Private Lender